Wishwork Book by Alexa Fischer
What's your greatest wish?
In Wishwork, Alexa Fischer invites you on a 21-day journey to manifest your dreams into reality.
Do you want a new job? An influx of new clients? Zero credit card debt? A strong, healthy body? A passionate, exciting marriage? More free time to relax in your backyard with a great book?
You don't need a miracle to make your wish a reality! With Wishwork, you'll visualize your #1 wish, write it down, focus on it, and take action for twenty-one days in a row to make your wish come true. Each day includes a short passage to read and a small action step to complete. 
Whatever you want to create in your life—whether it's big or small, easy or difficult—you have the power to make it happen. This book will help you stay committed to your dreams, get there faster, and enjoy each day of the journey!
Make a wish, do the work, and watch it come true.
"Write your wish. See your wish. Live your wish. Alexa helps you turn a general inkling into a specific manifestation. Go make your ruckus." ―Seth Godin, author of The Dip
Wishwork Book by Alexa Fischer
Orders $75+ ship FREE within the United States! Other U.S. orders ship for a flat $4.95. Priority Mail and Canadian rates vary by location.
Our normal business hours are Monday–Friday from 9am–5pm Pacific Time. Most orders ship in 2 business days or less.
We ship via USPS from our office in sunny Santa Monica, California.
Click here to read our full Shipping Guide & Delivery Timelines.
Collection

Size

Length (IN)

Length (CM)

Regular Length

7–7.5 in

18–19 cm

Long Length

8.5 in

21.5 cm

Regular Length

7–7.5 in

18–19 cm

Regular Length

7–7.5 in

18–19 cm

One Size

20–22 in

50–55 cm

One Size

31 in w/ adjustable chain

79 cm w/ adjustable chain

One Size

6.5 in

16.5 cm
Natural stone beads are unique and can vary slightly in size, so your bracelet may vary slightly in length.
Learn how to measure your wrist or order a bracelet in a custom size.
We hope you love your Wishbeads! But if you're unhappy with your purchase for any reason, we're happy to help you return your order.
Products may be returned within 30 days of delivery in new, unworn condition, with all original packaging and contents.
Gift cards and products that have been customized or resized cannot be returned.
While we don't offer exchanges, we're happy to help you return your order so you can place a new order for the product you prefer!
Customer Reviews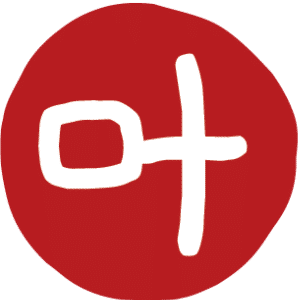 SS
01/19/2022
Sarah S.

United States
Wishwork Works!
I'll admit, the brevity of this little book made me a bit skeptical. But, digging into the daily prompts and following the action steps gave me a shift in my own journey that I haven't been able to get anywhere else! I'm a writer who has been struggling with the plot of my novel-in-progress for TEN MONTHS. Enter the action step that Alexa gives on Day Two: creating a playlist of songs that "inspire me to take action on my wish." I began listening to my playlist during daily walks, on my commute to work, and even during my showers. After a few days, my fictional characters started talking to me and I was inspired to pick up my pen again and continue crafting my novel! After being stuck for TEN MONTHS, you guys! This is huge! My wish is Big and understandably will take several years to reach. But I'm happy to say that the 21-day journey that Wishwork provides was the jump-start I needed to set me back on this path! A little book with an impact! I highly recommend it.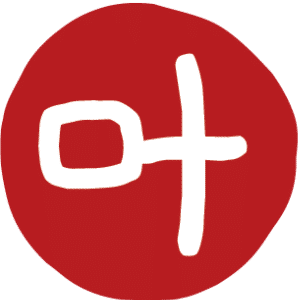 AM
01/19/2022
Angela M.

United States
A ripple effect of goodness!
I've always believed that everything you need to find your true calling is contained within you. Identifying your desires and dreams is the first step to figuring out your life's path, and belief in yourself is what you need to make it happen. Wishing is another form of manifesting and positive thinking, and the brain is a mysterious and powerful tool. So I was delighted to read Alexa Fischer's tiny-but-powerful Wishwork book! I enjoyed Alexa's anecdotes about life, her family, and her "glass half full" thinking. There's a story about her mom counting green lights that made me smile. Alexa says that one of the many lessons her mom taught her is that life wants you to win. There's a contagious positivity to this book. The philosophy is similar to the Law of Attraction, but the observation and writing exercises invite the opportunity for deep personal reflection. This book has a ripple effect of goodness. Reading it will inspire you to act. Follow your dreams, say them out loud, and change your life.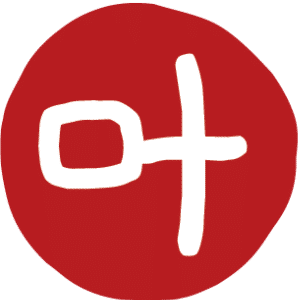 NC
01/19/2022
Nancy C.

United States
Highly recommend!
Alexa Fischer's Wishwork is a great book to help you take the necessary steps towards your wish fulfilment. We all have wishes that seem so big, they will take take a long time, or we don't really know how to tackle them. The practical daily reminders and easy exercises help you realize small ways to set things in motion. The book has prompts and space to write your entries. Highly recommend.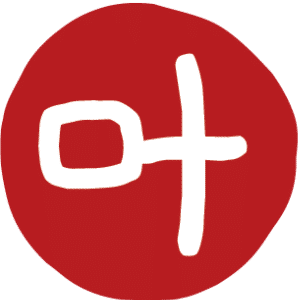 SD
01/19/2022
S. Dela

United States
Life-changing - Wishbeads Must-Have!
Purchased this with my Wishbeads bracelet in Matte Black Onyx and couldn't be happier! It's more than a book! It's a journal that helps with manifesting your life and unlocking your wishes. Highly recommend this manifesting journal!
08/14/2021
Erin

United States
A+
I'm so glad I bought this book along with my necklace. I'm currently only halfway through, but I look forward to doing the exercises every day. I definitely recommend.