Matte African Turquoise Intention Bracelet
Positivity + Purpose
African turquoise confirms our purpose and reassures us that we're on the right path. You'll feel confident and stable when confronting change and discovering new opportunities.
Write down your deepest wish, tuck it inside your Wishbeads bracelet, and wear it as a daily reminder to take action.
Features solid brass cylinder and screw cap
Includes 5 wishpapers
Hand strung beads and clasp
Women's Bracelet Length: 18–19cm
Men's Bracelet Length: 21–21.5cm
Matte African Turquoise Intention Bracelet
Customer Reviews
03/14/2022
Kathleen A.

United States
Matte African Turquoise bracelet review
Giving as a gift, was pleased how fast the gift came. It is a nice looking bracelet.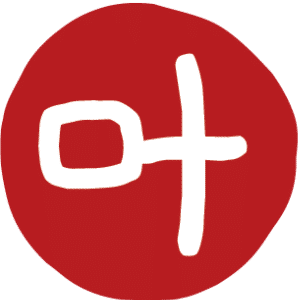 JG
01/19/2022
Jennifer G.

United States
Wishbeads Work!
Bottom line up front - maybe it's wishes granted, or maybe it's the positivity I'm putting out there more often because of this little wrist reminder, but I've seen astounding results. I love my Wishbeads bracelet. I've enjoyed the simple beauty of it. In addition the bracelet maybe making my wishes come true. It's a beautiful reminder of the loved one that gifted it to me and the reminder of that helps me to focus positive thoughts and actions on in my everyday life when I notice it on my wrist.
01/13/2022
Brenda M.

United States
Intentionally...
Such a beautiful concept made with quality beads...I will be ordering more gifts in the future.
01/06/2022
Stephanie

United States
A Dose of Positivity!
I bought this because I needed a does of positivity. With the positivity, came a bracelet I wear constantly. It pairs so well with my polished coral jade and matte amazonite that I wear them almost always together. Love it's energy!
12/11/2021
Rebekah

United States
Like it but large for me
I'm very excited to start my wishes in my new bracelet. It's so beautiful and well done, a bit large though. I hope u could change it for a smaller one! Rebekah.