Polished Labradorite Intention Bracelet
Clarity + Imagination
Labradorite heightens intuition and balances that intuition with intellect. When your mental faculties are balanced and strong, your imagination can soar to new heights.
Write down your deepest wish, tuck it inside your Wishbeads bracelet, and wear it as a daily reminder to take action.
Features solid brass cylinder and screw cap
Includes 5 wishpapers
Hand strung beads and clasp
Lengths vary: 18cm - 19cm
Polished Labradorite Intention Bracelet
Customer Reviews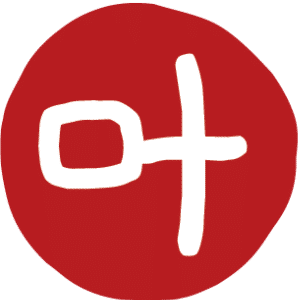 DS
01/19/2022
Daphna S.

United States
Elegant bracelet with an awesome concept!
All my friends loved my bracelet so much that I saved a lot of time Christmas shopping just ordering a bunch more! The bracelets are beautiful and wearing your intent (for your wish to materialize) close to your heart at all times is a great reminder to follow your dreams.
12/09/2021
Leah M.

Canada
Very nice product. Gift for my girlfriend. She loved it!
bracelet matches everything so wears it often.