Matte Grey Agate Shine Bracelet
Balance + Stability
Agate is a stone with an affinity for balance. Its greatest strength is harmonizing and agate can reintroduce equilibrium to a restless wearer. The stone provides a constant, gentle feeling of support that can steady one who is feeling shaky in their path. Wear the stone to achieve peace and balance in all aspects of life.
Write down your deepest wish, tuck it inside your Wishbeads bracelet, and wear it as a daily reminder to take action.
Features solid brass cylinder and screw cap
Includes 5 wishpapers
Hand strung beads and clasp
Lengths vary: 18cm - 19cm
Matte Grey Agate Shine Bracelet
Customer Reviews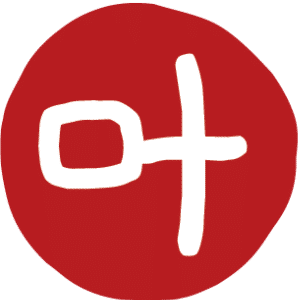 NT
01/19/2022
Nicci T.

United States
Love these bracelets!
I have bought 5 of these for the young women in my life (daughter and nieces). They are beautiful, well-made, and nicely packaged. I love the different stones and meanings so you can customize your choice to fit different personalities. The recipients loved writing down their wishes/intentions and it is a beautiful reminder of how special and unique they are!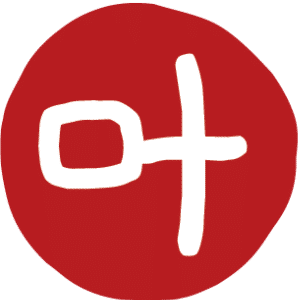 DS
01/19/2022
DeeDee S.

United States
Great for anyone
What is more special than writing your wish and waiting for it to come true? No matter what age or ***, we all can and do wish. Now you can do so in style with many stones to choose from. Join the rest of us and enjoy these lovely bracelets as I have!