Wishbeads
Polished Dreamy Amethyst Intention Bracelet
Trust + Intuition
Amethyst is known for its connection to the mind. With the ability to clear negative thoughts, amethyst can restore your sense of calm and give you clear access to your ideas, beliefs, and intuition.
Write down your deepest wish, tuck it inside your Wishbeads bracelet, and wear it as a daily reminder to take action.
Features solid brass cylinder and screw cap
Includes 5 wishpapers
Hand strung beads and clasp
Lengths vary: 18cm - 19cm
Polished Dreamy Amethyst Intention Bracelet
Customer Reviews
03/20/2022
Kelly S.

United States
Magic in a bracelet!
I am so grateful for finding the awesome company, I needed a little extra boost of energy and these wish bracelets seemed perfect, not only does her gift box make it very easy to write down the wish and put it into the capsule on the bracelet but the bracelets are adorable! I love stacking them!
12/04/2021
Carolyn W.

United States
Wonderful thoughtful gift!
I bought several of these for my daughter for Hanukkah, with a copy of the book for us to share. She loved them!! The beads are beautiful, smooth, high quality stones that have a nice weight on the wrist. Highly, highly recommend!
09/04/2021
Cathryn C.

United States
Nice product and packaging
I am giving this as a gift to a friend. Nice product and packaging.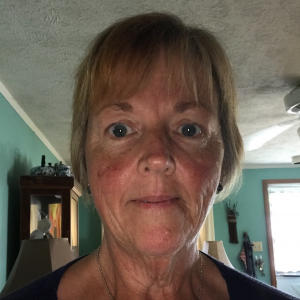 LS
06/30/2021
Lesa S.

United States
Definitely ❤️ It!
The Amethest bracelet is perfect. It matches my hair and most of my wardrobe. Hoping it makes my wishes come true!